Troll Tours is totally 100% Australian Owned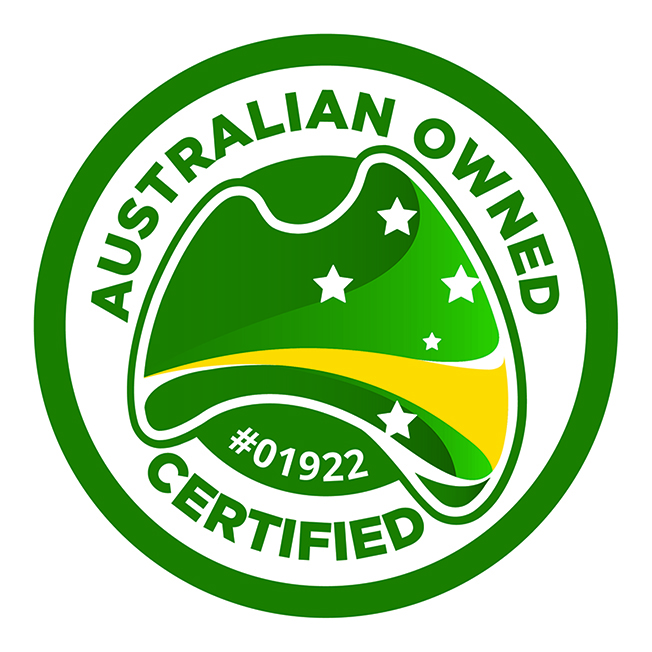 Troll Tours is totally 100% Australian Owned. The owners, riders and staff are all Australian. The main trikes are made in Gosford, north of Sydney, making them Australian manufactured. Of course, the Harleys are made in the USA or they wouldn't be Harleys.
Troll Tours Pty Ltd is Certified Australian Owned.
Australian Owned
Australian Owned is a social enterprise, which is cause-driven with a mission to support the Australian business community. We want to give businesses the tools to grow, assisting to strengthen local communities through jobs and investment, contributing to the long-term prosperity of this country.
The certification company mission,"Our vision has been to build transparency and trust in the Australian Owned Certified logo for both business and consumer. As a result of the findings from our extensive research and market engagement, we are thrilled to unveil our refreshed certification logo, reflecting the organisation's evolution while keeping our core beliefs and mission unchanged".
It's important to buy from an Australian Owned company / business. Certainly, Consumers feel it's important to support Australian-owned businesses in light of the current Covid-19 pandemic. They are learning that it has never been more important to strengthen our economy and our communities. We were the first Trike and Harley Tour business in Sydney to specialise in trike tours. This was 15 years ago, so we have plenty of experience.
Troll Tours is in the top 10 things to do in the Sydney list.
In conclusion, Troll Tours is totally 100% Australian Owned, so please support us. In return, you'll be providing jobs for Australians. Don't forget, the owners, riders and staff all live in Sydney and the Greater Sydney area. So they know the best places to take you for the best views and for places off the beaten track. Best of all, you will have a fabulous, memorable experience – Feel the Freedom.
Check out our tour suggestions or design your own. https://www.trolltours.com.au/tours-and-prices/
https://www.trolltours.com.au/wp-content/uploads/2021/07/troll-tours.png
867
1300
Kat
https://www.trolltours.com.au/wp-content/uploads/2016/08/logo.png
Kat
2021-07-12 16:10:57
2023-07-18 07:07:59
Troll Tours is totally 100% Australian Owned