Us, COVID19 and Point to Point – Book Now!
Us, COVID19 and Point to Point – Book Now! What can we say about this relationship?
COVID19
COVID19 – the virus – Coronavirus or as Troll calls it – Coniverus, has certainly changed our lives. Probably forever. We decided to close down for 2 months though we could actually have stayed open. Troll Tours runs under the NSW Government Point to Point system. This means social distancing is not applicable. As long as we follow the hygiene practices, as outlined by the Government, we are able to provide our tours.

Troll Tours is now fully operational with all our tours. We follow the NSW Government rules on COVID19, for Harleys and trikes. Hygiene has always been a big deal for us so this really is nothing new.
Point to Point
From 1 February 2018, all point to point transport service providers (Troll Tours, taxis etc) need to pay a temporary $1 Passenger Service Levy on all trips (including taxi, hire car and rideshare) taken in NSW. Apparently this is to help people like mums and dads and retirees who have put their lifetime savings into the taxi industry and are now doing it tough. The levy is funding an industry adjustment assistance package of up to $250 million.
Basically, Uber, Olacabs etc have made a huge indent into the taxi industry. This means the taxi licences are not worth as much as they used to be. NSW Government data in 2017 shows Sydney licences in February were worth, on average, $200,000, down from $406,000 in October 2012.
taxi licences
This has now crashed from $115,500 (average for August 2018) to around $70,000 in June 2019 and a little more in July 2019. We can hardly believe it but we do believe it is true. We really do appreciate how hard it is for the taxi licence owners. The thing is, we don't understand what it has to do with us. However, it is what it is so we have to put up and pay up.
The NSW government website says, "Service providers can absorb the cost of the levy or pass the levy on to the passengers. If the levy is passed on, GST is payable and $1.10 will be added to your fare. The levy may affect the cost of your trip – you can check whether the levy is being passed on with your driver or service provider before your trip commences or when you make your booking."
However, we at Troll Tours, don't pass the levy on to our passengers. We absorb as many costs as we can. Our reward is our passengers loving our tours! ??? Reviewing and writing about your ride is our reward!

Us, COVID19 and Point to Point – Book Now! Yes, it is a weird combination but it doesn't stop us giving you the Ride of your Life! Contact us now trevor@trolltours.com.au or 0410 46 47 40 for the Adventure of a Lifetime!
https://www.trolltours.com.au/tours-and-prices/
https://www.roadrider.com.au/travel/motorcycle-riding-and-covid-19-rules-easing/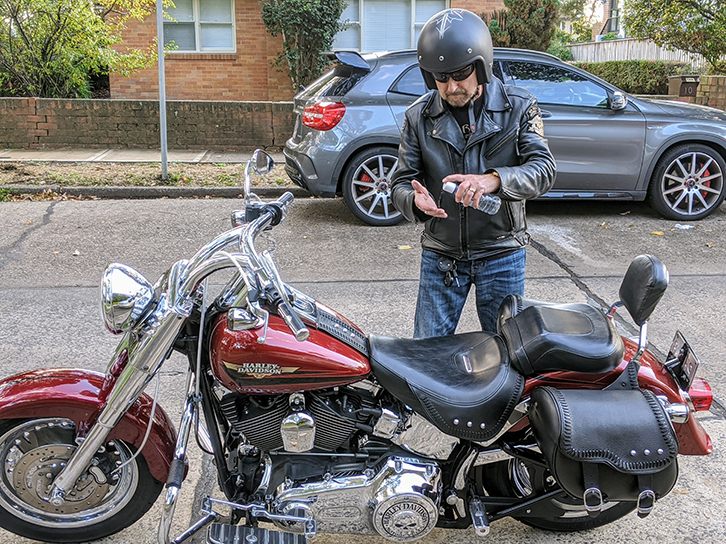 https://www.trolltours.com.au/wp-content/uploads/2016/08/logo.png
0
0
Kat
https://www.trolltours.com.au/wp-content/uploads/2016/08/logo.png
Kat
2020-06-05 20:35:51
2020-06-29 14:16:55
Us, COVID19 and Point to Point – Book Now!